Falcon Collision Repair Inc.
Professional Auto Body Services
Welcome to Falcon Collision Repair, Inc.
"Our success is a direct result of our commitment to our customers"
---
We are one of the San Francisco Bay Area's premier auto repair shops!
We are conveniently located at 1812 Arnold Industrial Place in Concord right off Hwy 4 from the Solano Ave exit.  We know that your vehicle is a lifelong investment and we take special care in repairing your vehicle back to its pre-accident condition. Whether you were involved in a heavy collision or a fender-bender, we at Falcon Collision Repair are here to make the whole experience for you as quick and painless as possible. It can be a huge inconvenience and hassle to first, get into a car accident of any sort, and second, to have to figure out the whole repair process. That's why at Falcon Collision Repair we do everything we can to get you back on the road as soon as possible. We know that in this busy, fast-paced world, being without your car can be a nightmare.
Trust Falcon Collision Repair to repair your vehicle right, the first time.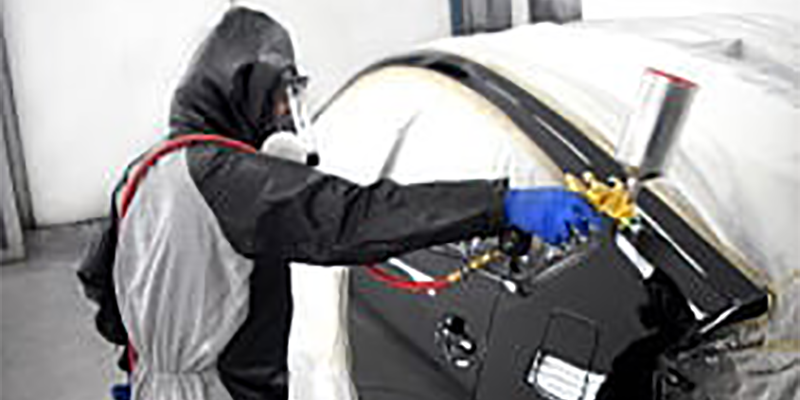 Estimate Request
Request an estimate for your repair.
Repair Forms
Forms to get your repair project started.
We're Hiring!
Learn about career opportunities with us.
What People Are Saying About Falcon Collision Repair, Inc.
The job everyone did at falcon was incredible. My car was unfortunately scraped up by some power lines. I brought my car into Falcon and they said that they could get the car looking great again for an amount that was significantly less than most estimates. They weren't lying, Falcon got the job done. Now my Car looks brand new again and i can't see any of the dents or scrapes that were once all over.
I wrote a review of this shop 3 years ago.  This time I hit the side panel on a pole, backing out of a parking space.  So it needed actual body work and finishing.  Again, they did a superb job for a decent price.  This is a local business, with a meticulous and diverse work crew, and a great service to our community.  I'm delighted to give them a second rave review.
Five stars for sure. Every time I need body work done I take it to Falcon Collision Repair. I've been taking my cars to there for over 10 years because every time they go above and beyond.  The crew works well with the insurance companies, good communication,  doesn't take too long with the vehicle and the work is spot on. I don't see myself going elsewhere ever, or at least as long as Falcon is open.
Claims Handling
Towing, arranging rental cars, etc..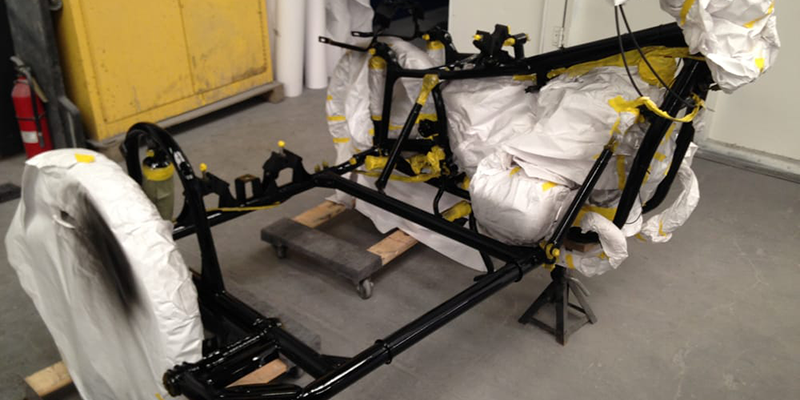 Body & Frame Work
Comprehensive services for your vehicle.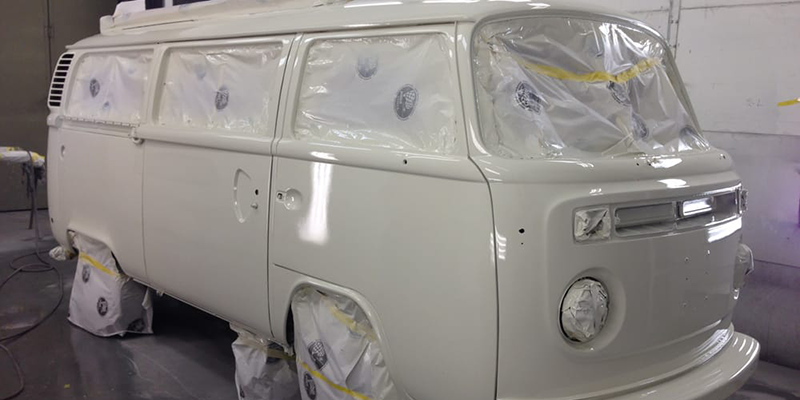 Paint & Detail
The final touches make all the difference!